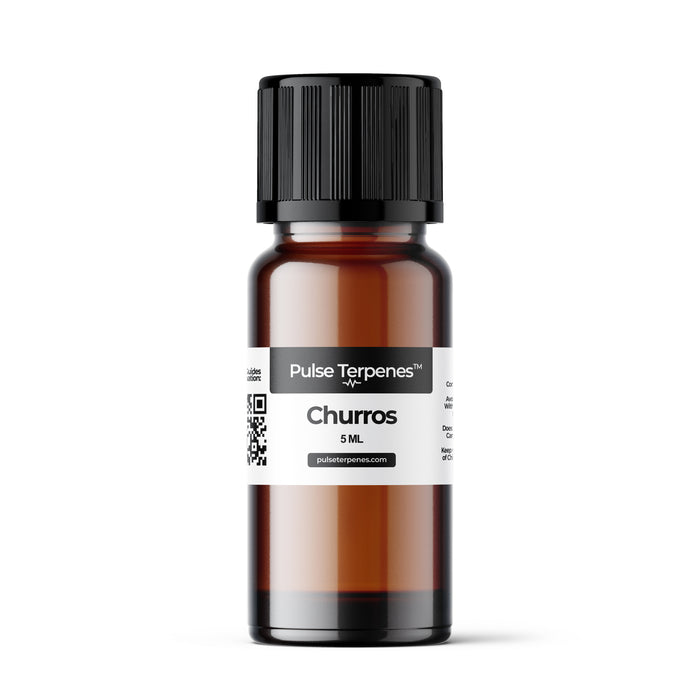 Churros
Original price
$20.00
-
Original price
$50.00
Expedited Shipping Not Available For This Item
Please select USPS Ground or UPS Ground at checkout.
Derived from the highest-quality botanical sources, Churros strain terpenes capture the essence of this decadent dessert, enveloping your senses in a warm, cinnamon-infused symphony. With undertones of sugar and subtle hints of buttery pastry, Churros terpenes are perfect for those seeking to enhance their product lineup with a rich and delectable flavor profile.
Don't miss out on the opportunity to captivate your customers with the luxurious aroma and taste of Churros strain terpenes, meticulously crafted by Pulse Terpenes™. Experience the ultimate in sensory indulgence and elevate your products to new heights today.