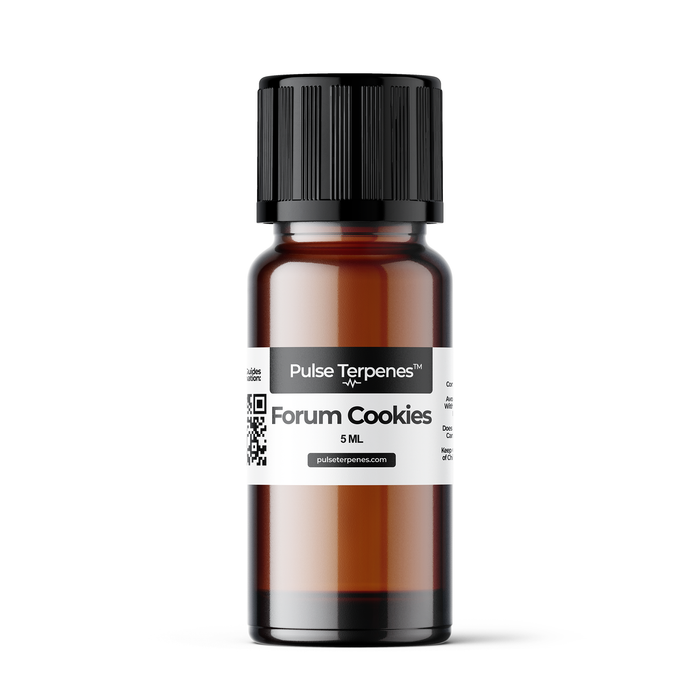 Forum Cookies
Original price
$20.00
-
Original price
$50.00
Expedited Shipping Not Available For This Item
Please select USPS Ground or UPS Ground at checkout.
Looking for a delicious way to enhance your products? Look no further than Forum Cookies terpenes by Pulse Terpenes™! These terpenes are expertly blended to mimic the popular Forum Cookies strain, known for its sweet and earthy flavor profile.
Whether you're looking to add a burst of flavor to your extracts or looking to give your edibles a tasty boost, Forum Cookies terpenes are the perfect choice. They're also versatile enough to be used in a variety of applications, including tinctures, topicals, and more.
So why wait? Try Forum Cookies terpenes by Pulse Terpenes™ today and take your products to the next level!