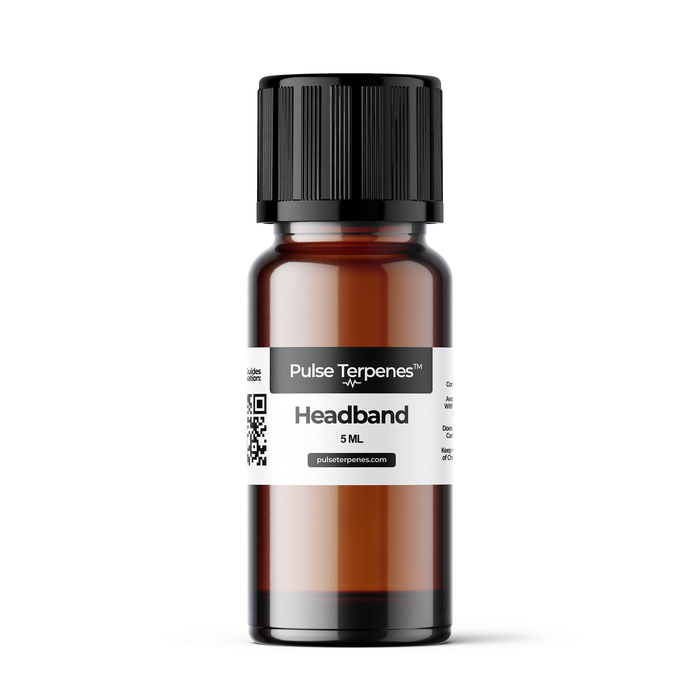 Headband
Original price
$20.00
-
Original price
$50.00
Expedited Shipping Not Available For This Item
Please select USPS Ground or UPS Ground at checkout.
Introducing Headband terpenes by Pulse Terpenes™! These terpenes are expertly crafted to replicate the unique aroma and flavor profile of the popular Headband strain.
Headband terpenes are made with only the highest quality, all-natural ingredients, and are free from any artificial additives or preservatives. They're the perfect addition to any DIY product or to enhance the flavor of your favorite extracts.
Not only do terpenes add a delicious and authentic flavor to your products, they also provide numerous benefits. Terpenes are known for their therapeutic properties and can help to improve the overall effectiveness of your products.
Headband strain profile terpenes are easy to use and can be added to a variety of products, including edibles, topicals, and concentrates. Simply add a few drops to your desired product and enjoy the delicious and aromatic benefits of the Headband strain.
So why wait? Try Headband terpenes today and experience the unmatched flavor and aroma for yourself!